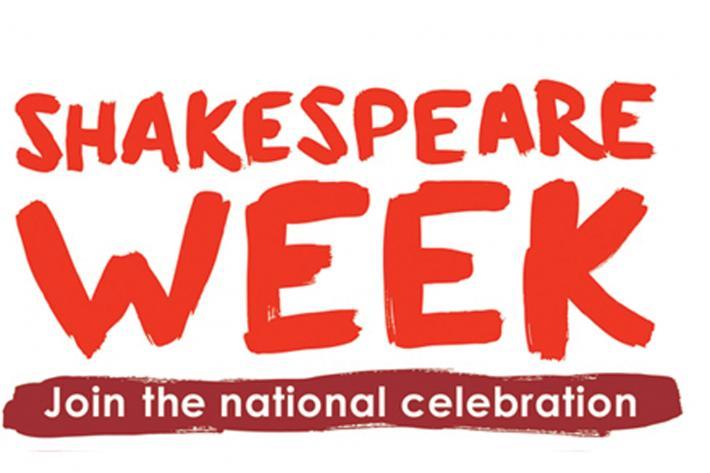 REGISTRATION FOR THIS PROJECT IS NOW CLOSED
In previous years, the Minack has been able to offer all schools in Cornwall FREE 2-hour workshops in school or at the Minack during Shakespeare Week. This year we are unable to travel to deliver the workshops or invite schools to visit us, so instead we are creating FREE resources for schools that can be circulated to children working from home or delivered in school.
Resources include 5 short videos of the 5 acts of Macbeth. Each video features John Brolly, (storyteller, teacher, workshop leader & Associate Director of the Minack Theatre) retelling the story of the play in accessible language from the Minack Stage. The videos will be pre-recorded and accessible online via a Vimeo link.
Each video comes with 3 suggestions for activities that your students could complete to complement each act. The activities will be literacy, drama or design related and will be sent on 11th March to all teachers who register before 10th March 2021.  
Resources are suitable for students across all key stages.
Only one teacher from each school needs to register and all resources may be shared internally.
Find out about other Shakespeare Week resources and activities 
Shakespeare Week is organised by the Shakespeare Birthplace Trust